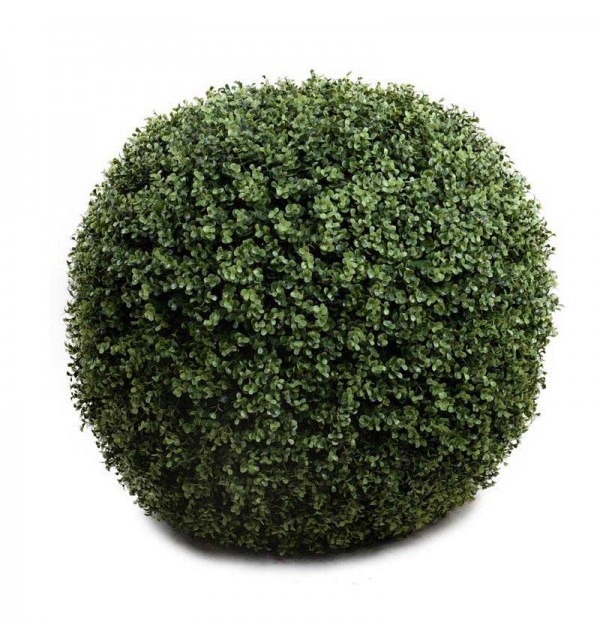  
Artificial Boxwood Balls
Our realistic UV artificial boxwood balls are excellent for indoor and outdoor decor. Great for a  garden theme or where a natural look is desire. Perfect match for our hedge walls, balls and all our boxwood products. Excellent on vases as centerpieces, as columns toppers or loose as accent decor.
Product for RENT only.
Call to request a quote.
100% Secure Payment Processing

Stress Free-Shopping | Free shipping on online orders over $149.00

Need Help? Call us (407) 730-4070
Data sheet
Dimensions

15"D